Do you have something minor about your smile that's been bothering you?  Tooth reshaping, or dental contouring, can be your solution!  "Even slight subtle changes we make can result in dramatic results" says Philadelphia Dentist Dr. Jessica Meier.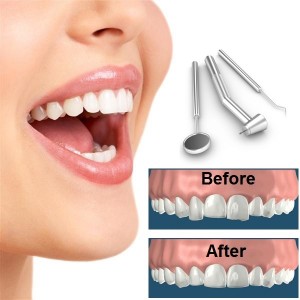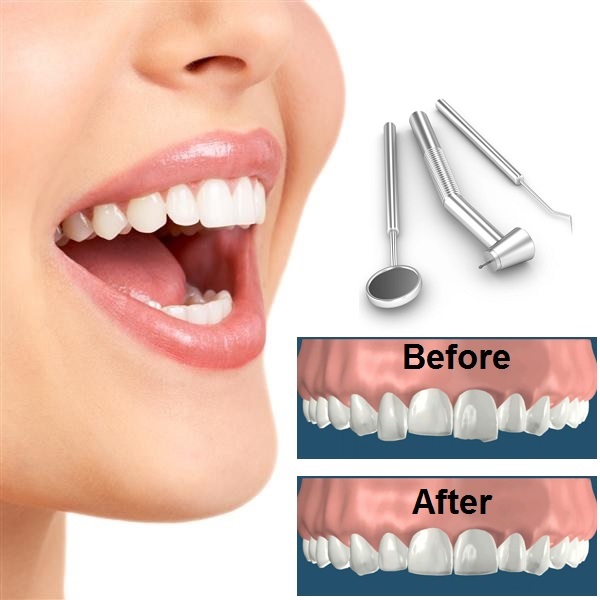 Problems in your smile such as chips or misshaped teeth can be improved through simple procedures that do not even require  anesthesia. 
Tooth Reshaping: What is it?
Tooth reshaping is a cosmetic dentistry procedure that removes removes small amounts of the tooth in order to reshape it.  Sometimes depending on the size of the chip the clinicians will to add small pieces of tooth-colored material (bonding) to perfect the teeth. "The smallest amount of bonding and reshaping can drastically improve your smile" states Dr. Meier.  Dental bonding (materials bonded to tooth) is a cosmetic dentistry procedure where tooth colored material is applied to a tooth, sculpted into shape, polished and hardened.  Only you and the doctor will know the bonding material is there as it looks completely natural.
What is Involved?
A complimentary exam and x-rays are taken first so that we can come up with a plan together.  We work with you to find out your goals and decide together how to accomplish them. We use the best techniques and materials available to help achieve the best smile for you.  After teeth are altered, all with be polished for a natural look.  "The key to a beautiful, natural smile is symmetry. Sometimes only very small changes are needed to accomplish this" instructs Dr. Meier.  
Pros to Reshaping: 
Braces substitute: Dental contouring can reduce small gaps and actually straighten teeth.
Cost: Price is typically less than most major dental procedures such as veneers. We can offer you affordable financing options to ensure you get the smile makeover you desire.
Painless: Due to only surface enamel being retouched, no nerves are in involved which results in generally painless procedures.  

The doctor rarely needs to numb the area with anesthesia.
Right for you?
Tooth reshaping is best for those who are in need of only minor repairs or adjustments to their smile.  It's important to know that dental contouring can only be preformed on currently healthy teeth and gums.  "Our number one goal is to get and keep each one of our patients healthy.  Once we get them on the right track with their oral hygiene, then comes the fun stuff like cosmetics!" advises Dr. Meier.  If you'd like to come see us for a free consult call to get started 215-568-6222.