Do-It-Yourself, "DIY", is all the craze nowadays. Most folks are trying things they never would have dreamed about in efforts to save money. There are a multitude of different remedies at home in order to whiten their teeth that have been shared both via word of mouth and on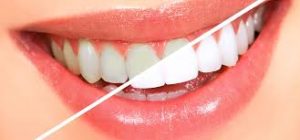 the internet. While some of these may be effective, many can be dangerous.
These methods range from homespun mouthwashes, to make-your-own toothpastes, to ordering different concoctions online, and more. We have heard just about it all. While some of the home remedies may offer a quick result, there can be lasting damage that can cause major problems for patients.
Dr. Cirka and Dr. Meier always relay to their patients that before they try anything they have read on the internet or heard from a friend, they need to make sure to consult a dental professional.
In office whitening treatment, ZOOM! Whitening, is the fastest way to whiten the teeth and get the best results in only an hour and a half. Our office also makes custom bleach trays for patients which take a little lo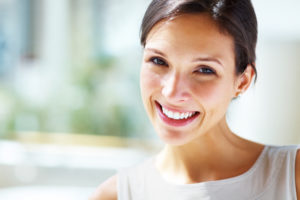 nger, roughly 10-14 days, however patients achieve great results.
There are times in which a patient's teeth have stains that are so deep into the tooth structure that they cannot be improved with professional whitening. In these cases the dentist does something called a "porcelain veneer" where a contact-lens thin cover is permanently cemented onto the teeth in order to cover the stains and whiten the teeth.
To learn more about the dental treatments available to best benefit your smile, or to schedule a consultation with Dr. Cirka and Dr. Meier, please contact our office today.