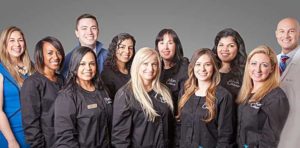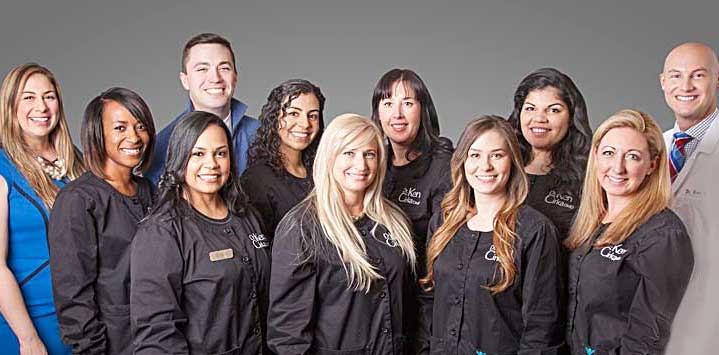 Trusting someone to take care of your health is a big deal. Therefore, you should comfortable with that person. Many factors go into choosing a dentist. Luckily, there are things you can research that will help the process. Let's talk about some of the basics when choosing a good dentist.
1. Needs?
When finding a good dentist, you need to consider what your dental needs/wants are. What kind of dental appointment do you need? Do you need annual cleanings? Are you interested in a consultation for cosmetic dentistry? Do you have a tooth emergency? The reasons are endless, it's important to pinpoint reasons. This will allow you to focus on finding a dental office that specializes in exactly what you are looking for. At Philadelphia Dentistry, we specialize in cosmetic dentistry, preventive dentistry, general dentistry, and restorative dentistry. We are here for you for any of your wants or needs!
2. Referrals?
Think about your friends, family, and co-workers. Out of all the people close to you, who has the best smiles? The next time you are with them, ask them about what dentist they go to. Asking people you trust for their recommendations will put you on the right track. At Philadelphia Dentistry, we give out "Care to Share" cards to all of our patients. These cards make it easy for our patients to share their experiences with us to all of their loved ones. Another way you can get referrals is by professionals. Ask your doctor or local pharmacist what dentist they would recommend. All doctors work together, so they should have some recommendations within their network for you. These professionals can be a good source for referrals.
3. Online reviews?
Search through Google, Yelp, and Facebook. Dentists near you will appear with reviews and ratings. This will help answer some questions you might have or even eliminate some potential offices off your list. Sometimes it can be beneficial to read about a stranger's experience at an office. Philadelphia Dentistry is rated highly across all reviews and rating platforms. We take our patient's reviews very seriously and always try to improve based on feedback. We love hearing about what our patients think about us.
4. Websites?
A lot of your questions will be answered if you check out a dental office website. Most websites include information about services, costs, insurance, etc. The best websites will even include videos and before/after photos from patients. Being able to see the results is a huge game-changer. For our office, you can see all of our results, information, and services here on our website. You can also check us out on Instagram @phillydentistry.