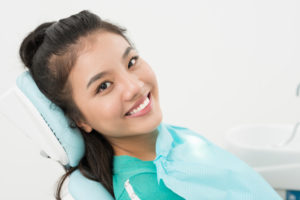 Facts
April is Oral Cancer Awareness Month and our office needs to help end oral cancer growth! As per the Oral Cancer Foundation, mouth diseases are detected in around 145 new people every day in the US alone, and an individual dies from oral cancer growth every day. These numbers are disastrous. The majority of oral cancer patients are those who are youthful, healthy, nonsmoking people. As per the World Health Organization, the overall weight of oral disease is an expected 657,000 new cases every year. That leads to an excess of 330,000 passings. Oral cancer doesn't stop and we won't either. We pay attention to oral cancer intensely, as our patients are analyzed for oral cancer at every routine cleaning. This is something we have consistently done and will keep on doing.
Educate
The vast majority disregard oral cancer and don't understand how destructive it is. Therefore, it is imperative to catch it early. Biyearly visits to the dental specialist are basic for keeping up great wellbeing. In addition to your bi-yearly visits, you can perform self-assessments at home as well! Self-assessments should be done once per month to ensure good health. Look at Oral Cancer Foundation's site that clarifies bit by bit how to analyze yourself for oral cancer. They even incorporate a video and photographs of what to pay special mind to.
Fight Back
On the off chance that you are seeing anything in your mouth that looks like these photographs, call us right away. From that point, we will have you come in for an expert assessment. The specialists are prepared to figure out what is destructive or perilous to your wellbeing. Your main responsibility is to monitor yourself routinely and allude yourself to our group in the event that anything appears to be off. We are here to help keep you sound!
To get connected, follow us on social media!