Imagine less fortunate children not being able to have a backpack and school supplies for when they start their first day of elementary school. This is the case for many children starting school in some local Philadelphia communities. Recently, Philly Dentistry and Dr. Ken Cirka decided that we wanted to start a "Care to Share Backpack" program. This program is designed to give the less fortunate backpacks filled with everything they'll need to start their school year.
Philadelphia Dentistry is teaming up with KIPP Philadelphia Elementary School, located in West Philly to help their newly enrolled students start off the school year on a great note. Our "Care to Share Backpack" program will be donating over 350 backpacks filled with school supplies to KIPP Philadelphia Elementary school. Not only will every single new student get a backpack, but Philly Dentistry will be there personally to hand them out to each student.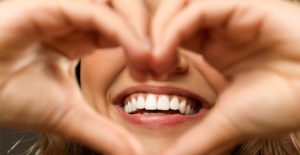 What each student can expect to find in their brand-new backpacks.
-Water bottle
-Umbrella
-Scissors
-Pens
-Pencils
-Notebooks
-Composition book
-Ruler
-Calculator
Our program is rolling out August 13th 8am-9am at the KIPP Elementary School located at 2409 WEST WESTMORELAND STREET • PHILADELPHIA, PA 19129. If you would like to help or donate please feel free to contact Philly Dentistry at 215-568-6222 or KIPP Elementary School at 267-687-7283. Thank you in advance!